Come meet the leading experts in home and outdoor projects
Quality Home Shows presents annual Home and Outdoor Living Shows where you can shop home and garden related products and services. Come be inspired by stunning displays, speak with industry experts, and be inspired for your next DIY project.
Don't miss our upcoming events!
August 26 (10:00 am) - August 27 (5:00 pm)
Margaritaville Lake Resort, Lake Conroe | Houston - 600 Margaritaville, Montgomery, TX 77356
Come meet our favorite experts to improve your home. We hold a diversified range of vendors from different fields who know how to deliver optimized results.
With 100 booths to explore, our shows are valuable events for all Houston homeowners, whether you have a specific project in mind or simply looking for some inspiration.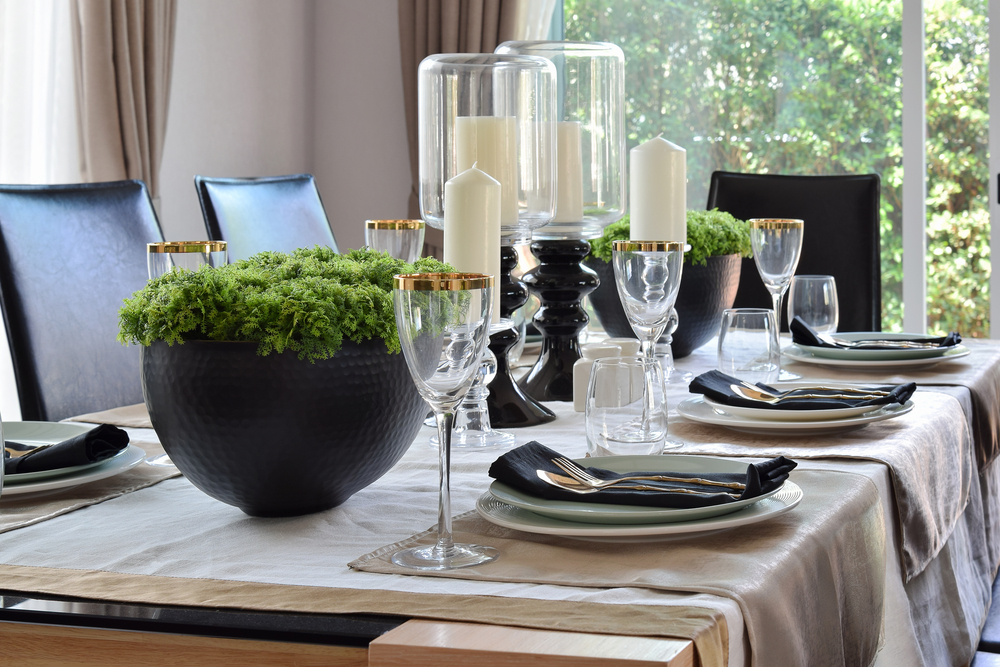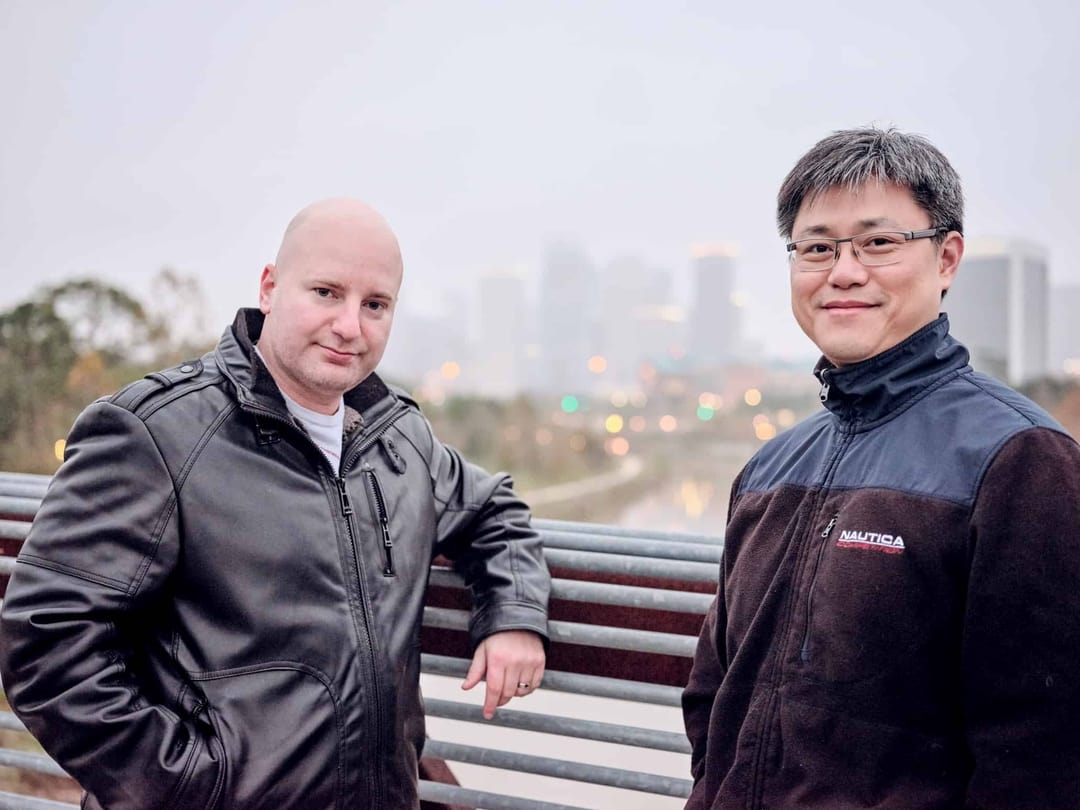 Mitchell Clay
EZ Bath
I've been working with Bobby and his home shows for over six years. My company does every home show in the Houston Metro area and I can say without a doubt that Bobby puts together the best shows out there. The attendance is always full, the coordination of setup and break downs are flawless and to top it all off he even has coffee and donuts for the teams working the booths.
It it wasn't for Bobby, my business wouldn't be in business, he is a huge contributor to our success. You can't go wrong doing a good home show and you can depend on Bobby Castro to give you a great turnout and overall experience. Loren Goodrich
Houston Deck and Shade
I started working with Bobby in 2016, Bobby always puts 100% and does a great job. Any show that Quality Home Shows produces is definitely a show worth doing.
Want to showcase your products or services?